Trusted by many of NZs
largest companies

Exceeding our customer's expectations is a commitment and built into our culture. It goes beyond providing consistent quality and reliability to delivering long lasting value through strategic partnerships.


Our mission is "To build ongoing partnerships through phenomenal service & experiences!"

The Objectives
• Increase internal efficiencies through supplier consolidation (i.e. prevent wasted time with Staff members driving off to the shop to get his boots)
• Achieve a consistent uniform appearance through a controlled product range, locked down uniform styles and one logo embellisher
• Reduce purchasing administration by automating the process (less invoice entry, less admin time (obtaining and recording sizes, tracking who took what)
• Faster supply with a supplier who stocked our requirements, could brand our garments in-house and deliver staff items in names packs (staff kits)
The Objectives
• Obtain branded uniforms faster to reduce downtime fitting out new employees / replacing worn out gear
• Ensure compliance with pre-selected items approved by health and safety
• Gain budget control for employee uniform spend and access real-time reports
• Access multiple branches/locations from one system with approval processes & management permissions

What our customers say


We are very happy with our relationship with Cleanline Tasman. Friendly staff, very efficient and they are always willing to go the extra mile.
What I like about you guys is that I can order 2.30pm on Thursday and the goods will be here first thing on Friday morning. Its blimmin fantastic, your service is the best around!
Just letting you know that we have received the vests and very impressed with the speed in which they have been supplied.
I received the shirts yesterday morning. Very impressed with them, have had some very positive feedback from clients already. Thank you for your great service and quick communication.
Who Partners with CleanlineTasman?
From high growth corporates to medium size business
Transport
Construction
Civil Infrastructure
Engineering
Manufacturing
Logistics & Warehousing
Forestry & Timber Mills
District Councils
Builders
Airports & Ports
Restaurant Chains
Construction
Agecare homes
Schools
Hotel Chains
Latest News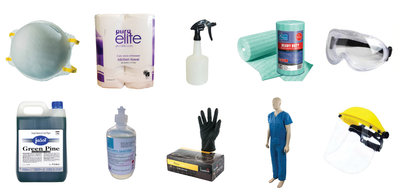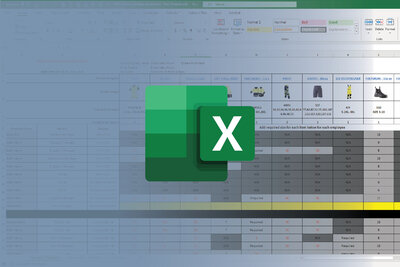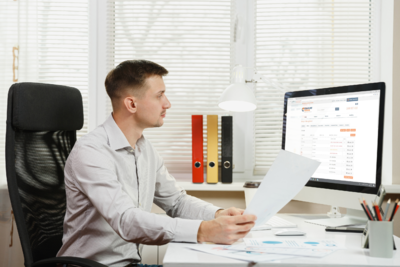 View all