On-Site

PPE

Management
Utilise easy digital software to issue safety gear direct
to your team,
eliminate waste and control overspending
.

Woman's Workwear

Specialist
We supply a massive range of Woman's workwear and provide a wide range of sizes and styles to suit the busy working lady!

NZ

Uniform

& PPE

Solutions
Utilise our online Uniform & PPE management system to issue safety gear to your team, control overspending and eliminate waste.


Easy Uniform & Safety Management


Our aim is t
o provide you with 100% visibility, compliance and
cost control over
Uniform and PPE in your business. Our tailor
made Uniform & PPE management platform simplifies the end-to-end procurement process giving you full visibility of expenditure while making it easy for your team to get what they need.
Online

Uniform Management
System
Watch HG Groups testimonial video outlining their experience of coming onboard with UMS.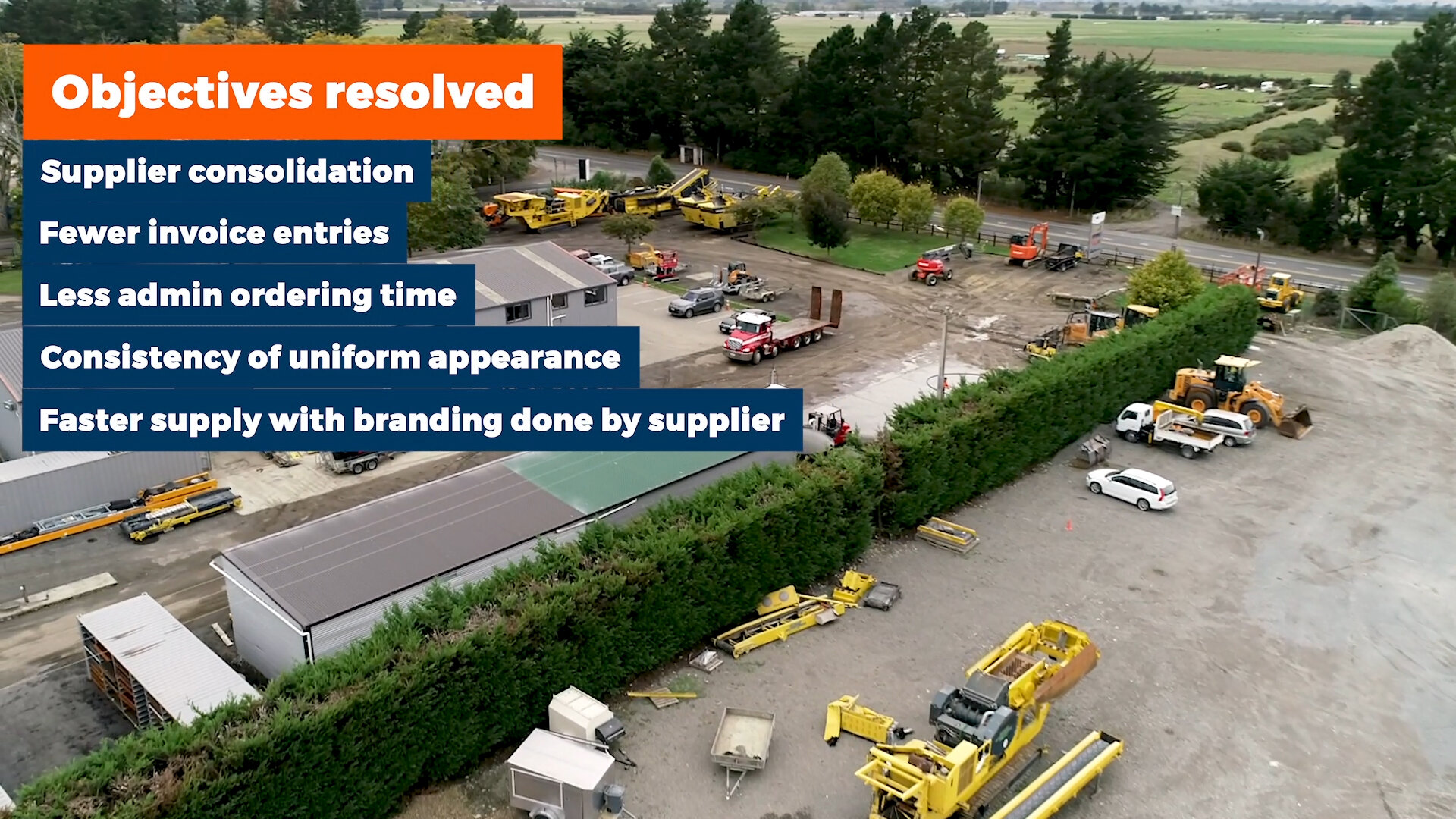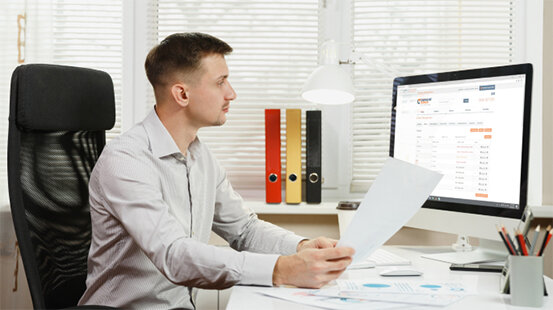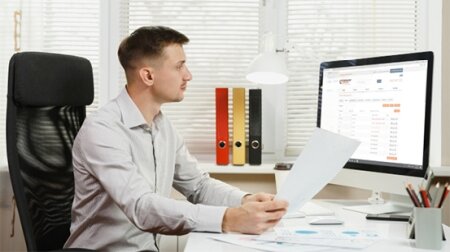 UMS
Online Apparel & PPE Management System
UMS is an advanced, custom-built online safety & apparel management software. We implement UMS into companies with 100 or more staff to help managers gain control over their PPE and uniform expenditure.
Our software system allows you control costs, procure efficiently with 100% visibility over your staff allocations, and ensures compliance and consistency of your company brand.
Company Logos
Fast Embroidery & Printing
Waiting for Uniforms often results in staff being unable to go onto site, non-compliance with safety standards, and inconsistency with their appearance.
Our in-house branding team consistently delivers branded workwear to NZ businesses within 1-3 days, with PPE being dispatched the same day from our warehouse.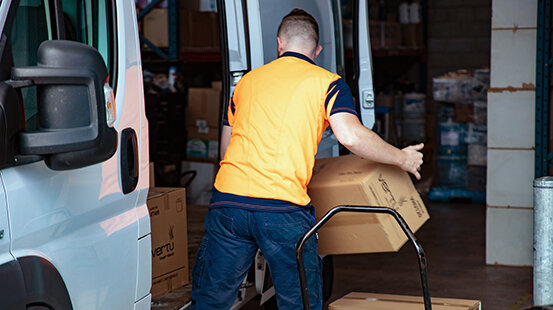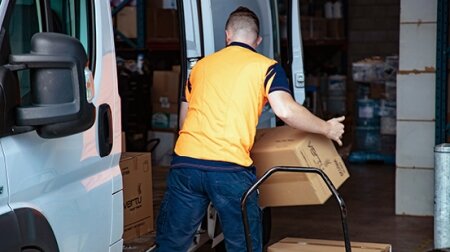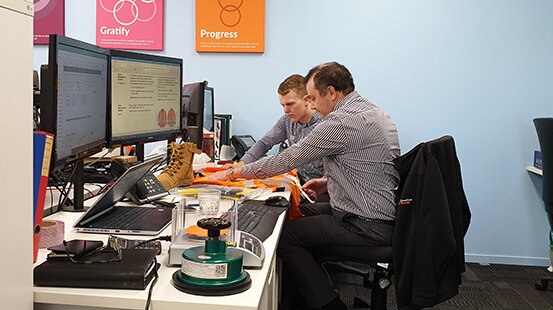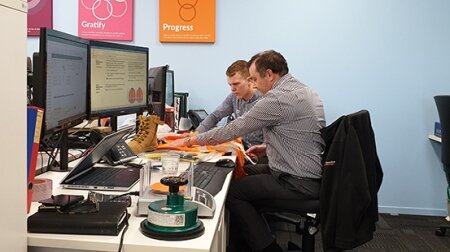 In-House Design Team
Bespoke Product Design & Global Sourcing
Our R&D and global sourcing team have specialist knowledge in PPE design. We can bring innovations direct to you based on your feedback. We design PPE specifically for the construction, logistics, and utility industries to deliver improved employee well-being.
From initial concepts right through to wear trials, we work with you to address specific issues that workers encounter day to day, overcoming the key challenges, and comfort issues that your team faces in their work.
For embroidered Workwear, PPE and Safety Gear,

We've got you covered.
We're one of New Zealand's fastest and most reliable workwear suppliers.
Your one stop
Supply Partner
Workwear & Apparel
• Hi-Vis Polos • Work Shirts • Rain Jackets • Overalls • Corporate Clothing, • Jerseys • Flame Retardant & Arcguard Overalls • Work Pants • Cargo Trousers • Hats • Women's Workwear • Womans Safety Boots • Safety Boots • Safety Shoes • Company Logos • Embroidery • Screenprinting • Heatpress Logos
See our Range
PPE & Safety Gear
• Safety Glasses • Goggles • Ear Muffs • Ear Plugs • Hard Hats • Safety Helmets • Gloves • Hand Protection • Height Safety Harnesses • Lanyards • Site Signage • First Aid Kits • Spill Kits • Dangerous Goods Cabinets • Road Cones • Barrier Mesh• Site Safety • Torches • Sunscreen • Welding Gloves
See our Range
Hygiene & Cleaning
• Paper Hand Towels • Dispensers • Toilet Paper • Hand Soap • Hand Sanitisers • Facial Tissues • Hand Cleaner• Disinfectants • Cleaning Chemicals • Dilution Control Systems • Laundry Powder • Vehicle Wash • Odour Control • Floor Mops • Buckets • Brooms • Wipes • Disposable Gloves • Vacuum Cleaners
See our Range
Thanks to you and the team for getting our latest order to us in record overnight speed! We've had a lot of new people starting lately, and your quick response has kept us on top of bringing them on this week
Very impressed with the new innovative products. Thanks again guys, it's been such an easy and successful partnership.
We are very happy with our relationship with Cleanline Tasman. Friendly staff, very efficient and they are always willing to go the extra mile.
What I like about you guys is that I can order 2.30pm on Thursday and the goods will be here first thing on Friday morning. Its blimmin fantastic, your service is the best around!
Thanks to you and the team for getting our latest order to us in record overnight speed! We've had a lot of new people starting lately, and your quick response has kept us on top of bringing them on this week
Just letting you know that we have received the vests and very impressed with the speed in which they have been supplied.